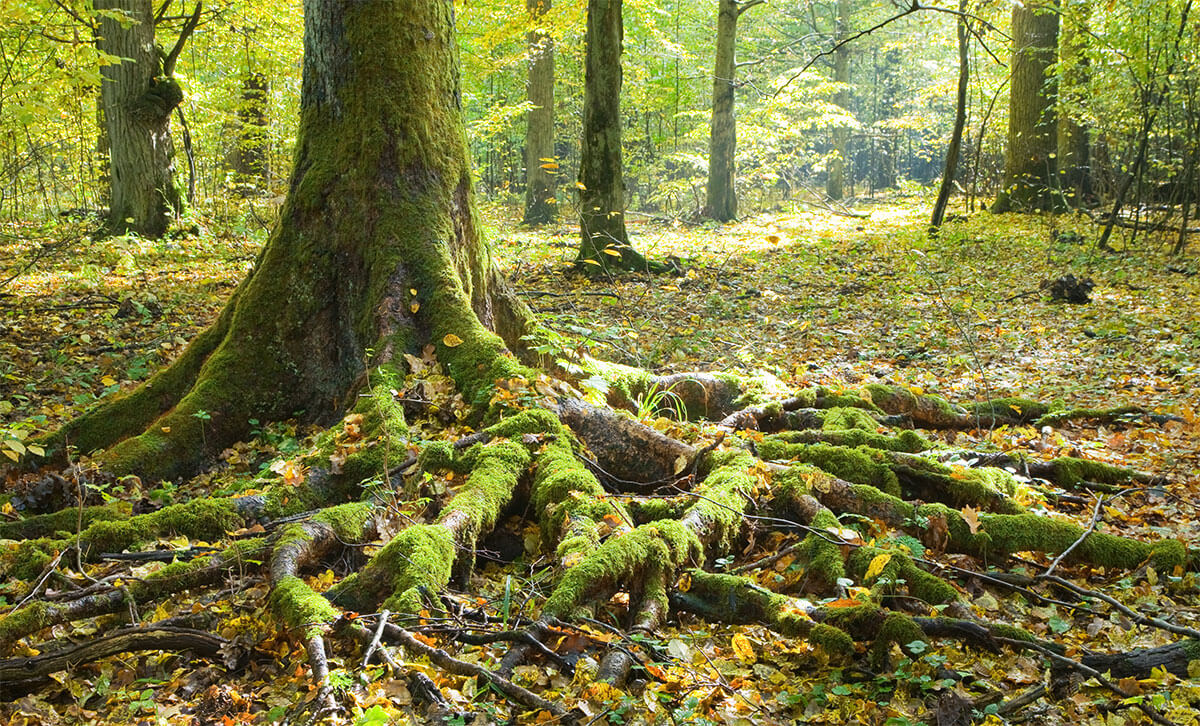 Decades of successful teamwork
We believe in the power of working together—a value that is deeply rooted in our organisational culture.
Our teams of seasoned professionals have been collaborating to design strategies that deliver returns with responsibility for over 30 years. Many of them have worked together for decades, combining synergy and longevity to deliver attractive returns.*
Over the years, they have demonstrated a long-standing commitment to Nordea Asset Management and the clients they serve. They have become "Nordea citizens".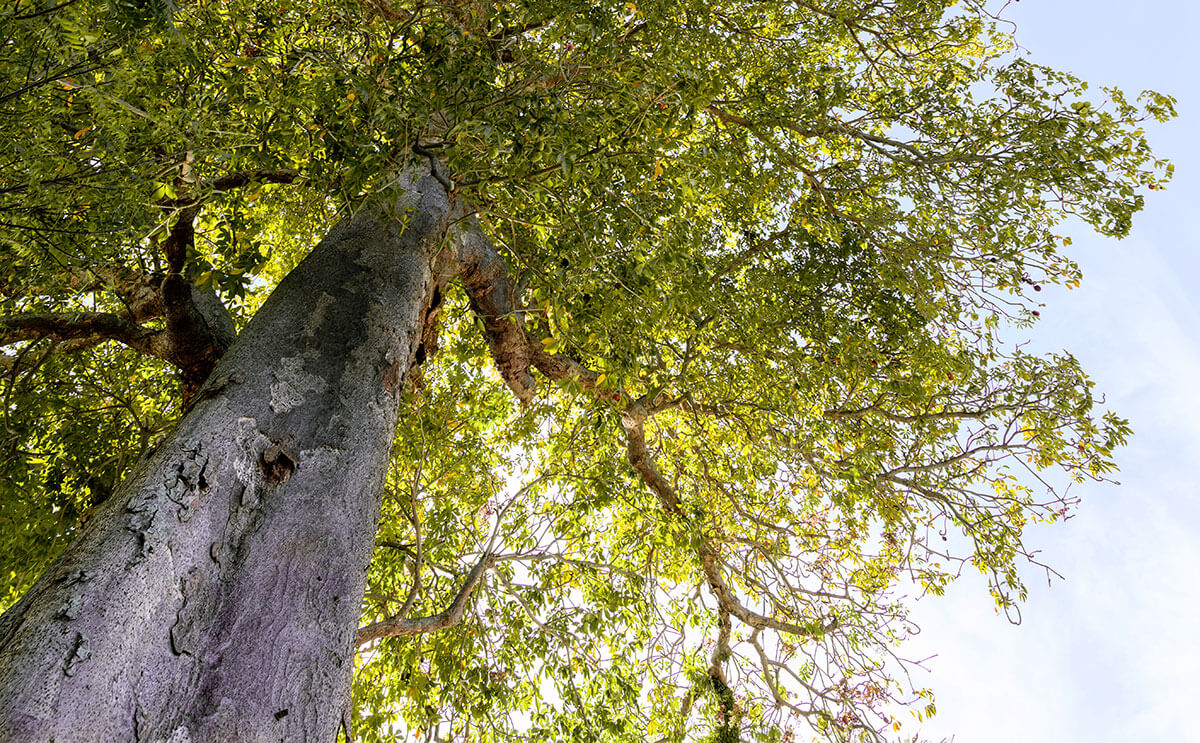 Our commitment to be a responsible asset manager is not new, it is deeply rooted in our Nordic corporate culture, philosophy and business model. We have a proven track record of our longstanding commitment to ESG and sustainability.
1988 Launch of first sector-screened solution
2007 One of the first signatories of UNPRI
2009 Responsible Investment team established; today one of the largest in Europe
2011 Launch of first strategy in our flagship range of ESG STARS solutions
2018 Began ESG reporting for STARS strategies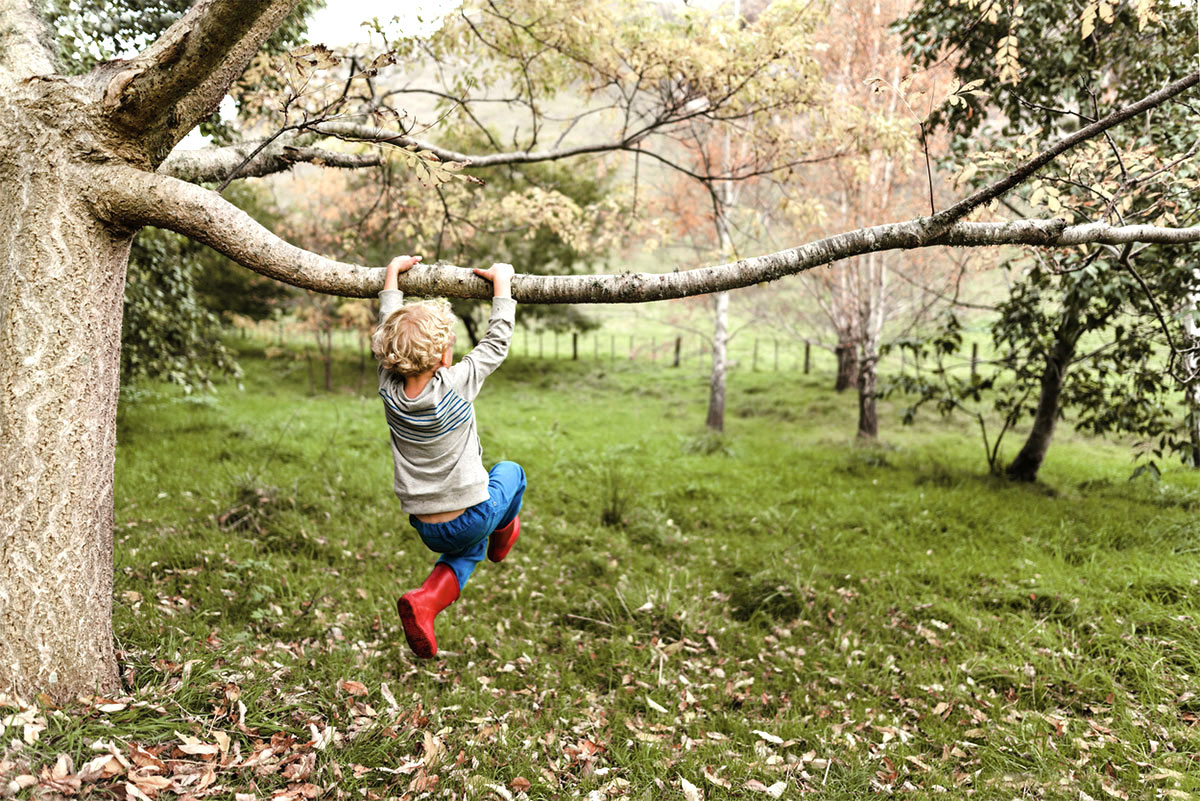 Facilitating the best possible return for a given level of risk
Since 2005, Nordea Asset Management's Multi Assets Team has been developing and testing a variety of outcome solutions — as opposed to benchmark-oriented solutions — with different risk-return profiles and one common denominator: considering risk first. Today the team manages more than $100Bn* in a variety of outcome strategies ranging from the apparently simple to sophisticated liquid alternatives.
2005

Creation of Multi-Asset Boutique, a "PhD heavy" team
Launch of first risk-balanced outcome strategy

2006

Launch of long only Equity Risk Premia Strategy: Stable Equities

Since 2006


Launch of various risk premia strategies stretching from the apparently simple to sophisticated liquid alternatives
*source: Nordea Investment Funds, S.A. as of 30.06.2020
*The performance represented is historical; past performance is not a reliable indicator of future results and investors may not recover the full amount invested. The value of your investment can go up and down, and you could lose some or all of your invested money. There can be no warranty that an investment objective, targeted returns and results of an investment structure is achieved.