We maintain two focuses: alpha and outcome
One platform. Many specialists.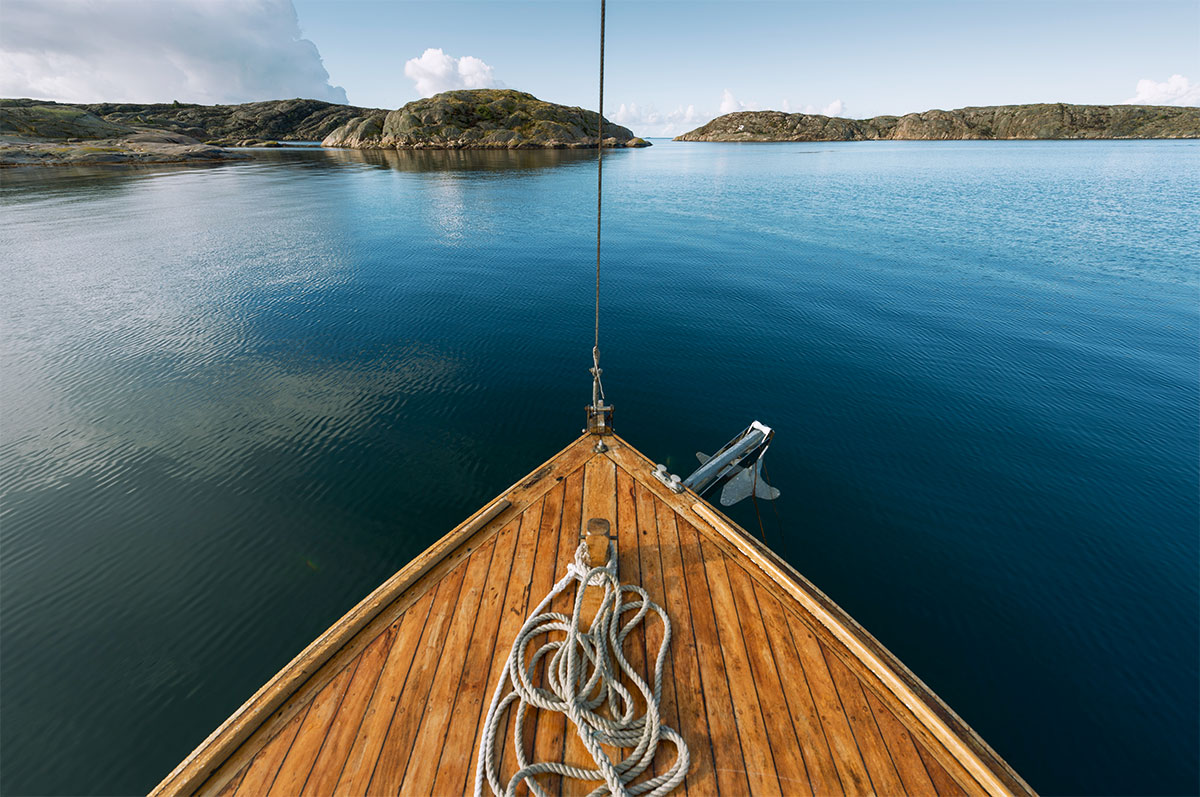 Our equity offering spans various geographical focuses, market capitalisation and management styles (value/growth).
In addition to our traditional equities strategies , we offer a wide range of ESG STARS equity strategies covering global and regional (Europe, North America, Emerging Markets, Asia, Nordics) equity markets, as well as sustainability-themed solutions focused on Climate & Environment and Gender Diversity. Our ESG STARS equity range stands at the forefront of responsible investments aiming to deliver attractive long-term returns.*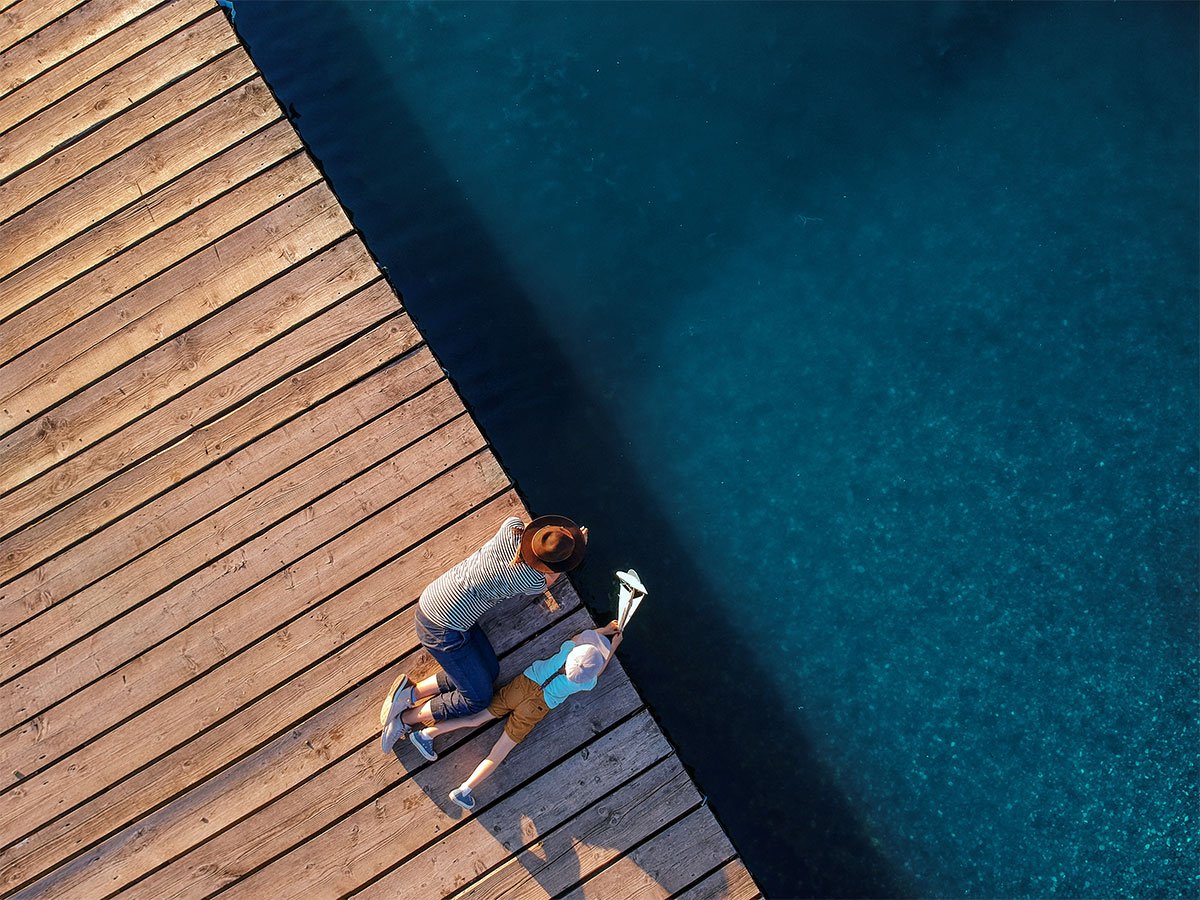 We offer access to a broad range of fixed income solutions, which have been available to our clients for as long as Nordea Asset Management has been in business.
Our solutions cover all major fixed income needs: Developed and emerging government bonds, covered bonds, mortgage bonds, as well as US, European and emerging credit solutions (Investment Grade and High Yield). We also have specific expertise in our home markets (Denmark, Norway and Sweden).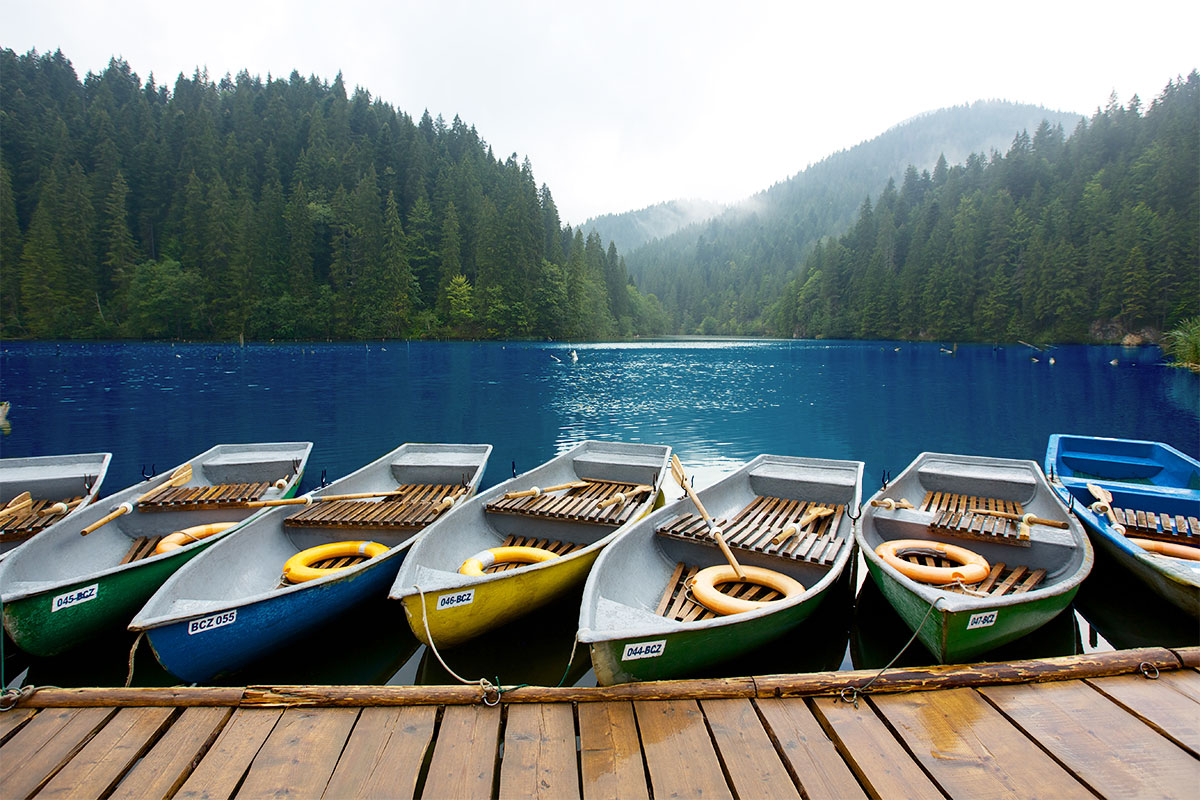 For over a decade, Nordea Asset Management's Multi Assets Team has been designing solutions that improve diversification and deliver returns while controlling risk.*
As markets become increasingly difficult to navigate, that's where the Multi Assets Team's experience pays off. Relentless innovation is a key driver behind the team's competitive edge.
Over the years, the Multi Assets Team has engineered a number of products with different risk-return profiles and one common denominator: considering risk first and using it as a starting point to allocate assets.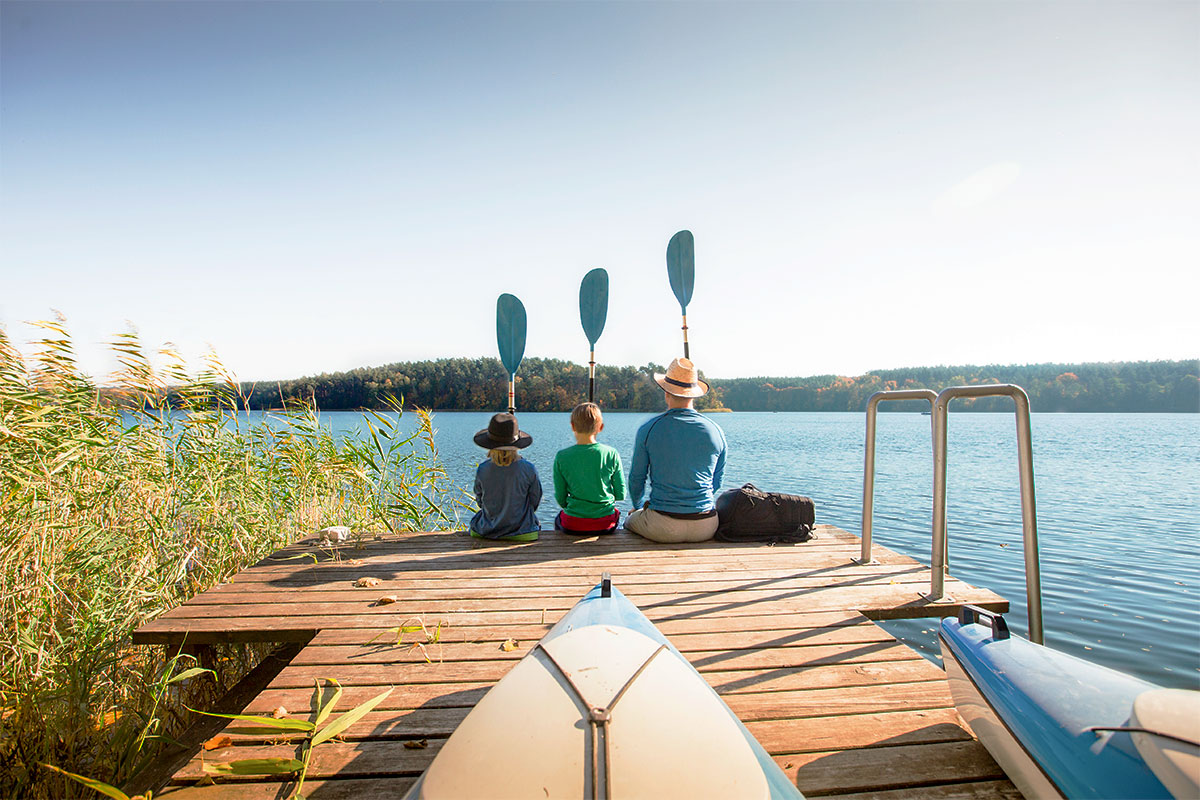 Nordea Asset Management has nearly two decades of experience in managing global private equity investment programs.
Leveraging this experience NAM has launched a number of solutions in the illiquid space, covering various asset classes and investment formats, from direct investments with commitment structures to funds of funds.
Recently, NAM has partnered with Trill Impact AB, a Sweden-based Impact Private Equity firm whose mission is to actively contribute to a more sustainable world, while achieving attractive private equity market returns.*
*There can be no warranty that an investment objective, targeted returns and results of an investment structure is achieved. The value of your investment can go up and down, and you could lose some or all of your invested money.