Global initiatives and credentials
Principles for Responsible Investment
PRI is an investor initiative to incorporate ESG in investment processes.
SASB's InvestorAdvisory Group
Sustainability Accounting Standards Board develops sustainability accounting standards that help public corporations disclose material ESG information.
Corporate Human Rights Benchmark
The benchmark ranks globally listed companies on their human rights policy, process and performance.
UN Environment Programme – Finance Initiative
UNEPFI is a partnership between the UNEP and the global financial sector with a mission to promote sustainable finance.
An investor pledge to commit to measuring and publicly disclosing the carbon footprint of investment portfolios on an annual basis.
CA100+ is an investor initiative to ensure the world's largest corporate greenhouse gas emitters take the necessary action on climate change.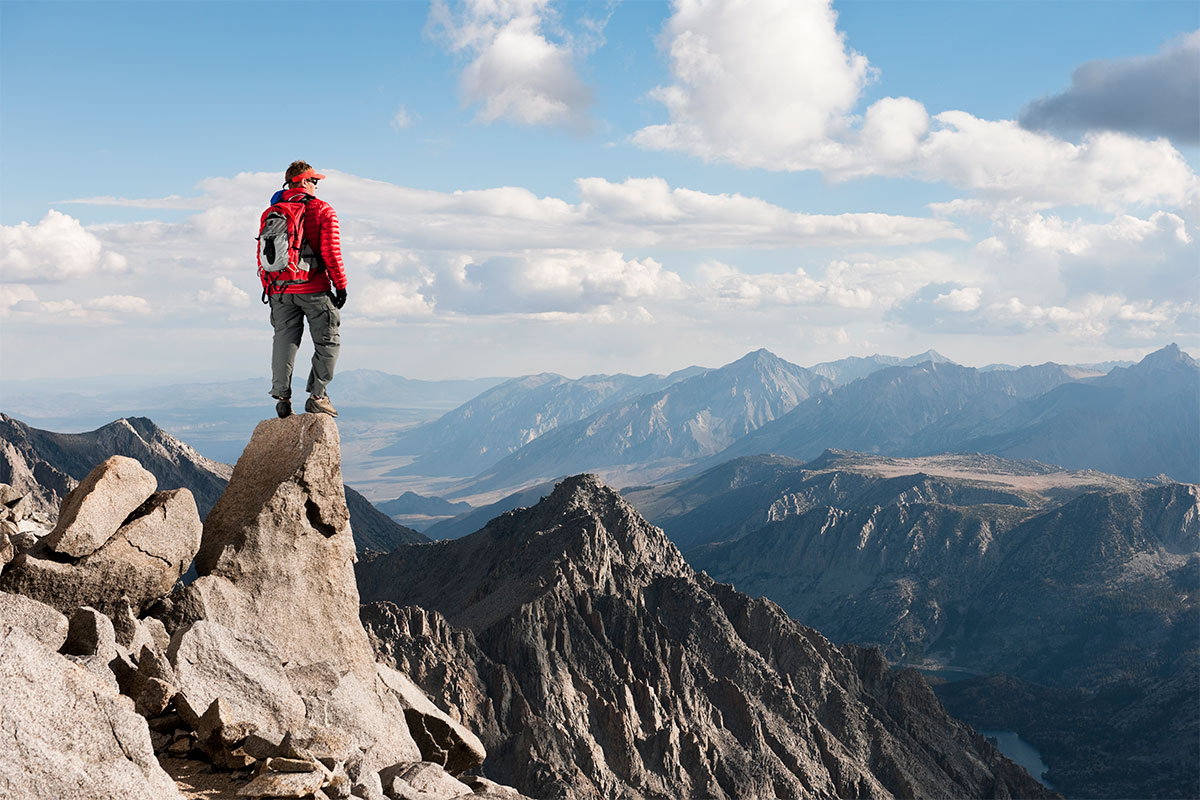 UNPRI - RI Strategy & Governance Score: A+
Sources: PRI Assessment Report 2020, CFI.co Judges Report 2019